Select the style of mailer you would like to send.
6.25 x 9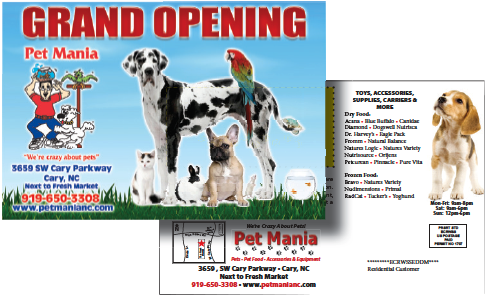 9 x 12 w/fold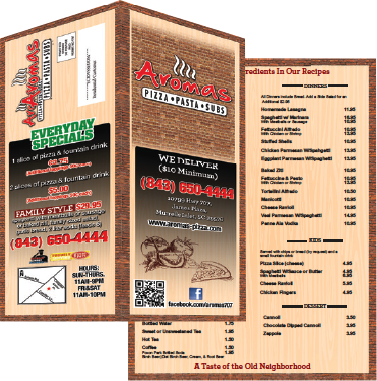 8.5 x 11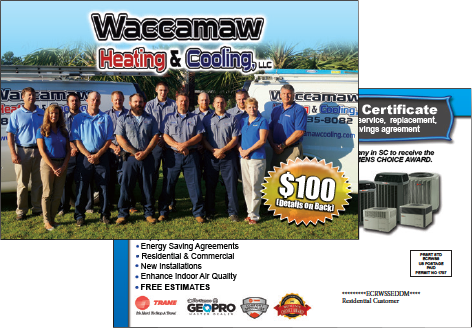 9 x 12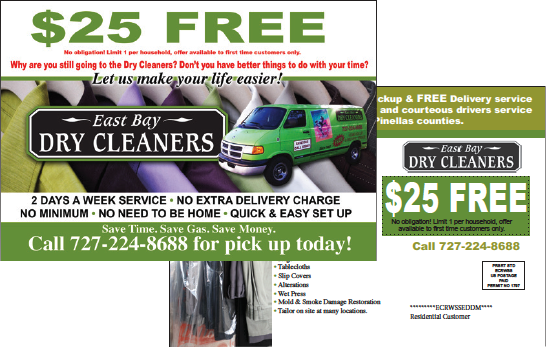 6 x 11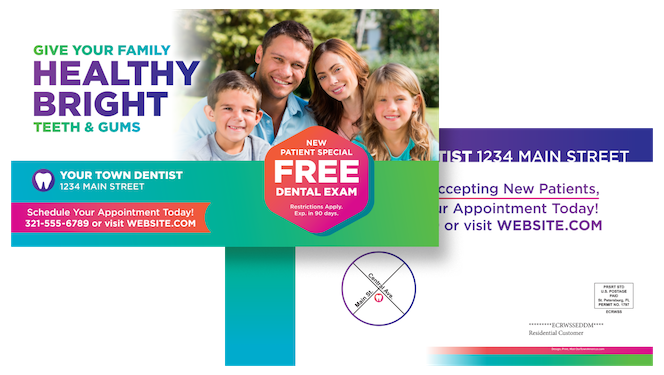 6.25 x 9 DIE CUT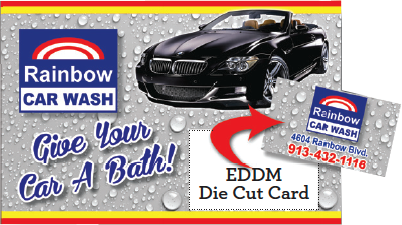 11 x 17 w/fold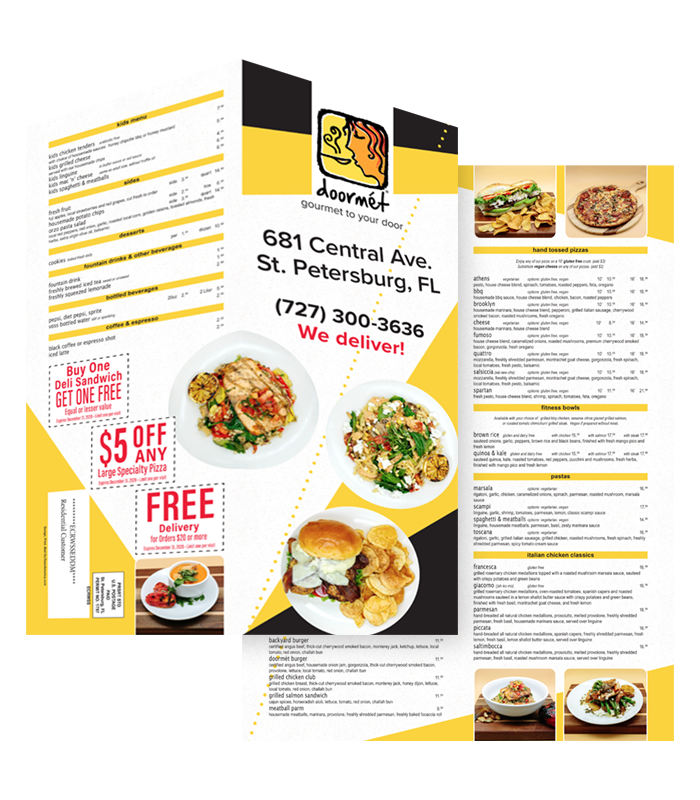 12 x 15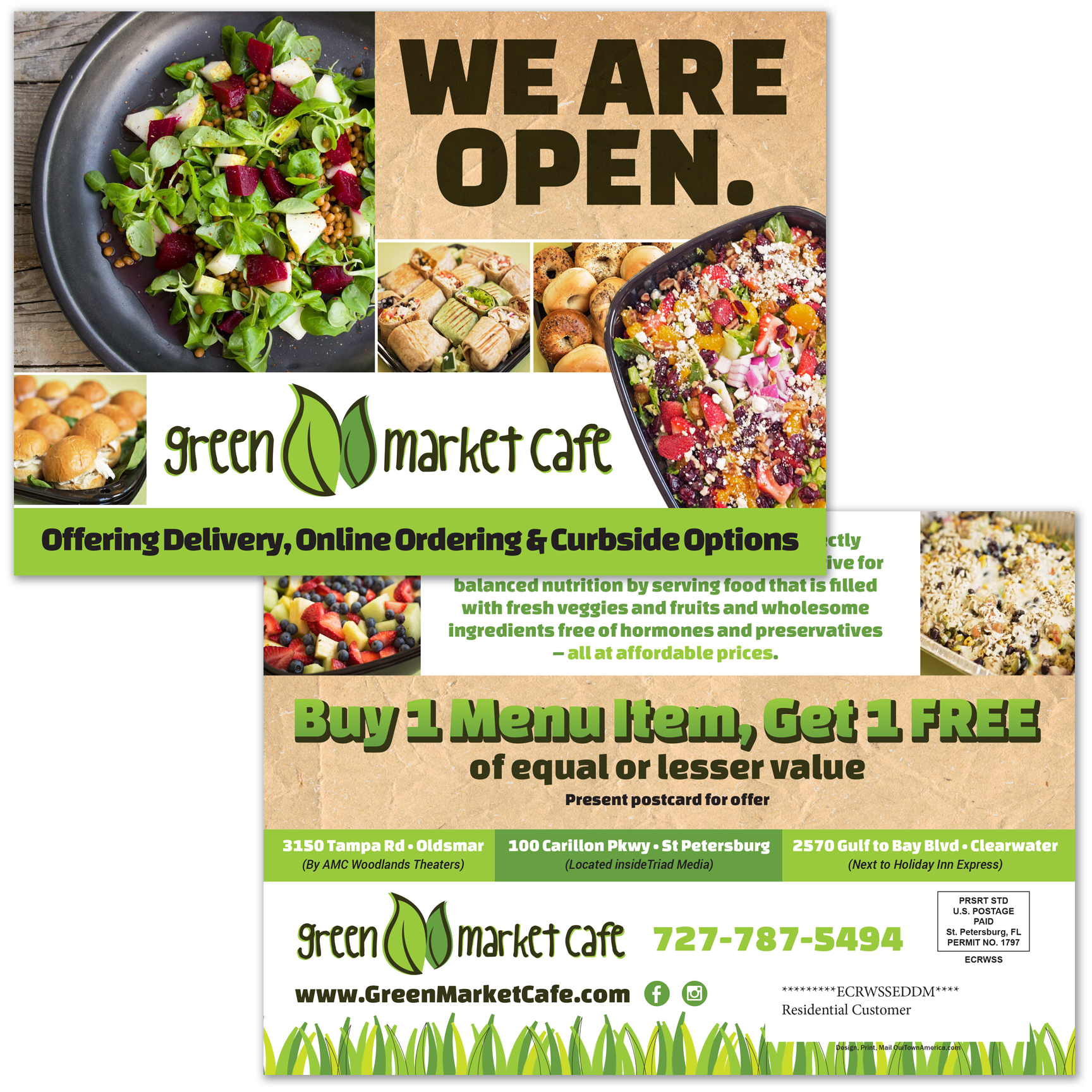 Select the strategy that you would prefer.
Enter the zip code of the neighborhood you would like to target. This is just a starting point. We can narrow this down or expand it later.
Provide some basic information so we can reach out.
If you have a mailer already designed, you can upload it here. If not, that's fine! Our graphics department is happy to work with you to design an effective mail piece.
Click here to select an image file, or drag your image files into this box.
You may include up to 15MB of files.
Your information has been submitted!
Your confirmation number is: . We'll be in touch shortly. Now go celebrate.